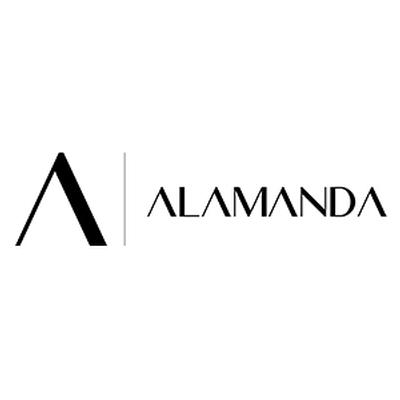 Alamanda
Alamanda is a first-of-its-kind online retail concept based in South Africa, that brings together niche brands from overseas for the his, hers & home categories.

Our sole mission is to source those impossible to find, luxury brands, for the His, Her and Home categories partnering with only ONE brand per category. It's a collection, a constantly evolving kaleidoscope, of the most desirable products designed and produced by the worlds most upstart brands.

It's about aggregation, done with 'panash' and flair, and wrapped with a highly personalized level of service for a customer who wants access to exclusive products, things that are new, hip and make great spoil-me or spoil-you purchases.

Purchase Alamanda Online Vouchers from your Dashboard Account.
Review this partner
PLEASE LOG ON TO LEAVE A COMMENT
You also may be interested in