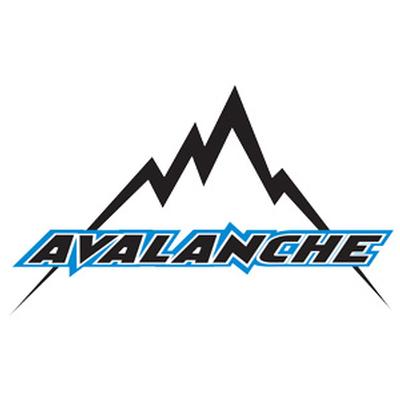 Avalanche
We offer children's parties, team building, corporate events, ski & snowboarding lessons.
We are an all weather venue so whether the sun is shining or it's raining, we are able to entertain your children. We have an exciting slope that can be used for bum boarding or ski and snowboarding.
If the children are tired from the slope, they can make use of the indoor jungle gym. We have the only surface in the country that has been Olympic certified.
Our ski and snowboarding instructors are certified Annually and are able to assist with any level of experience. Our parties are legendary with child minders to assist on and off the slope.
We offer a unique team building experience using our slope and our indoor area to break down communication barriers and have a whole load of fun. We have had various corporate events from product launches to conferences, from casual to corporate.
Review this partner
PLEASE LOG ON TO LEAVE A COMMENT
You also may be interested in