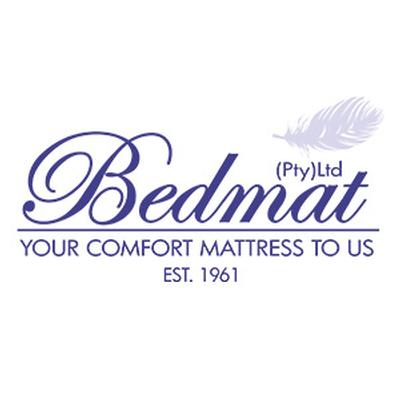 Bedmat
Do you need the most comfortable night's rest ever? We are an award winning company that has more than 50 years experience in supplying our customers with the best SABS tested and Chiropractic approved beds and mattresses. We also make up mattresses for LUV's, caravans, rooftop tents, baby cots, pets beds and more.
You can even order a round bed or have the ultimate luxury of an electric adjustable bed! Are you on board with saving our planet? Sleep on the soft comfort of our 100% pure cotton linen that NEVER needs ironing! Tested and rated by FEDHASA as ideal for the hospitality industry, this is a MUST for all caring planet lovers!
Apart from helping you sleep well, we will also supply you with the best in the seating industry. Let us reupholster that old couch with your choice from our range of high density foam. Bring your own fabric and let us do the rest! We offer a Masterguard service to protect that costly fabric as well.
In 2012 we won the KLCBT (Kruger Lowveld Chamber of Business and Tourism)/Nedbank award for best small business enterprise in 2012. We have supplied mattresses to places like Sir Richard Branson's Private Game Reserve Ulusaba.
Review this partner
PLEASE LOG ON TO LEAVE A COMMENT
You also may be interested in