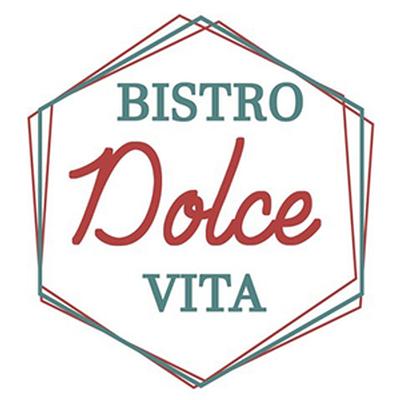 Bistro Dolce Vita
Bistro Dolce Vita is a collaborative partnership between Dolci Café and Sergio Caon.
Serving some of Dolci Café's favourites with a rotating specials menu, you can now get your favourite Italian in the heart of Sandton. Our kitchen only serves wholesome authentic fresh food sourced locally and responsibly, to be savoured in the subtle and tranquil surroundings while time passes unnoticed.
Located inside The Regent Luxury Apartments, just up the road from Morningside MediClinic, We welcome families with children and provide a charming outdoor play area that is sure to keep them entertained.
Review this partner
PLEASE LOG ON TO LEAVE A COMMENT
You also may be interested in