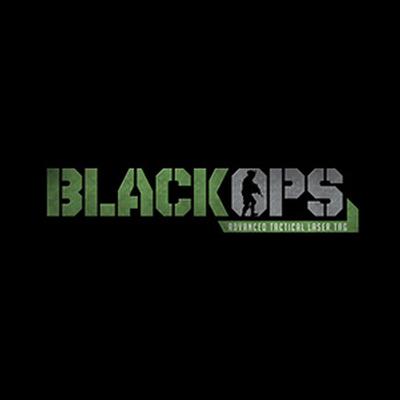 Black Ops Laser Tag
Welcome to Black Ops Advanced Tactical Laser Tag, the most realistic combat experience in the world.
Players kit out with very realistic gear, originally designed for police and military, and duke it out on real battlefields from around the world.
This isn't your ordinary laser tag center with plastic gear and black lit arenas. Black Ops uses real props and scenes, environmental lighting and noise, and more to immerse you in the action.
Missions and scoring are displayed and controlled in real time with state-of-the-art software for all the world to see. Player accounts track scores, so rankings display who is the best of the best across the world.
Review this partner
PLEASE LOG ON TO LEAVE A COMMENT
You also may be interested in