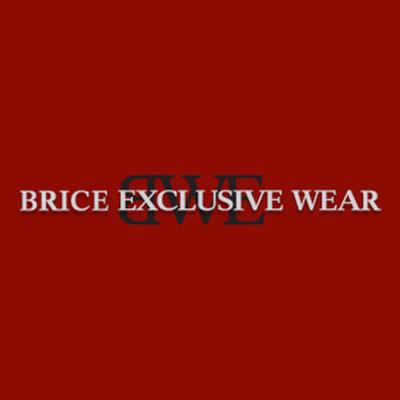 Brice Exclusive Wear
Brice Exclusive Wear was established in 1992. Our mission is to create a brand not driven by huge marketing budgets and simple designs but one that is driven by an innovative philosophy and a universal appeal. The philosophy is a brand that brings haute couture for women and classic, superbly tailored styles for men that marries comfort and luxury to timeless aesthetic simplicity and exquisite detail directed to self-motivated, corporate, independent visionaries hungry for a new and fresh alternative.
Our vision is a brand that sells itself, not a brand is sold to you.
CONTACT DETAILS
+27 11 883 7221/+27 78 709 4951
Review this partner
PLEASE LOG ON TO LEAVE A COMMENT
You also may be interested in