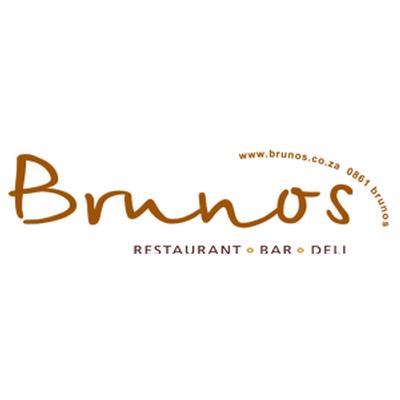 Bruno's Restaurant
A hotel industry legend lives in the naming of Legacy Hotels & Resorts' new restaurant concept after the late Bruno Corte who passed away 10 August 2002.
Bruno formed an integral part of many people's lives with his unbelievable passion for great food and excellent service. We have produced a fresh lively menu that certainly would have met all his expectations with dishes including Basted Chicken on the Rotisserie, Stir-fries made from the freshest ingredients and 4-types of line fish ranging from Tuna, Barracuda, Kingklip, Salmon, Butterfish and often whole River Trout. Desserts are from the Dessert Barrel or try our famous Ice-cream and homemade Chocolate Sauce.
Due to its excellent location, commitment to personal service and spectacular views of the lake below, the Centurion Lake Hotel has, for years, been a favorite destination for tourists and business executives. A new look, a new name, a new menu. Brunos Restaurant, Bar & Deli will create a more inviting and engaging atmosphere.
Review this partner
PLEASE LOG ON TO LEAVE A COMMENT
You also may be interested in