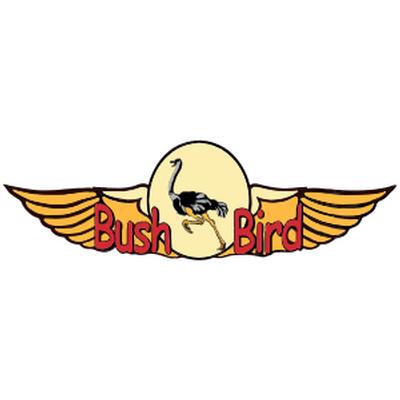 Bush Bird Aviation
Based in Swakopmund, Bush Bird is a fully licensed air charter company that provides all kinds of flights: Scenic, Business, Photographic Safaris and Fly-Ins.
Consider us for your charter flights. Give us your route and we will work out a quote and contact you with details.
Situated within sight and sound of the mesmerising Atlantic Ocean, The Atlantic Villa offers accommodation within walking distance from the beach.
The route from Swakopmund to Sossusvlei and back takes ± 2 hrs and 10 minutes, covering about 600+ km of which less than 20% would be seen if you would be travelling by road.
Review this partner
PLEASE LOG ON TO LEAVE A COMMENT
You also may be interested in