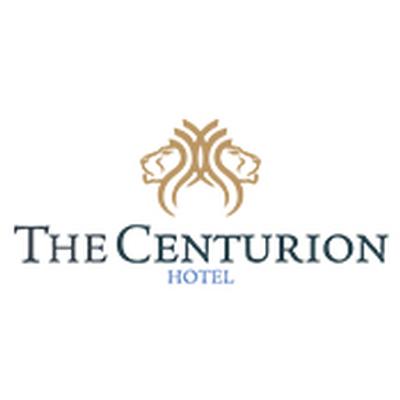 The Centurion Hotel
Make it your business to enjoy life's little pleasures at the charming Centurion Hotel. Due to its excellent location, tranquil setting, commitment to personal service and spectacular views, the Centurion Hotel is a favorite destination for tourists and business executives.
The Centurion Hotel is between the cities of Johannesburg and Pretoria. The setting of the hotel offers the ideal location for both business and leisure guests to enjoy fabulous dining in Bruno's Restaurant or to relax on the terrace beside the swimming pool.
The hotel also provides some convenient services such as babysitting, laundry, dry cleaning, secretarial services and secure parking. The hotel's 160 guestrooms are bright and spacious and offer fantastic views of the tranquil Centurion surroundings. There is also a wheelchair friendly room available should it be required.
Review this partner
PLEASE LOG ON TO LEAVE A COMMENT
You also may be interested in