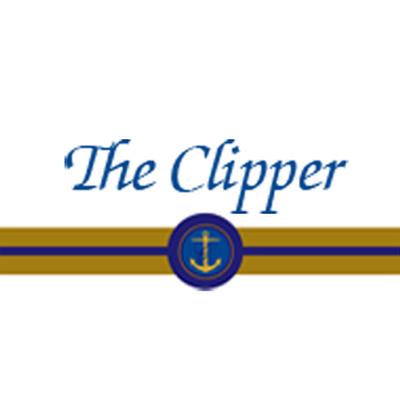 The Clipper
Our nautical theme extends to our menu, which offers seafood delicacies, such as fresh Namibian Oysters, Mussels with Garlic and Herbs, Crayfish Bisque topped with Cream and Chive Slivers.
For those wanting to sample the best in red meat, we have plenty for you to choose from. Whatever your culinary desire, our menu will leave you and your guests feeling sumptuously nourished. Offers a buffet breakfast, à la carte menu and light menu for the not-so-hungry.
Take advantage of Cape Town's fine weather and delight in the sweeping view from the Terrace. Here light meals are available between 10h00 - 20h00. The Cocktail Bar is open 24 hours a day.
Review this partner
PLEASE LOG ON TO LEAVE A COMMENT
You also may be interested in