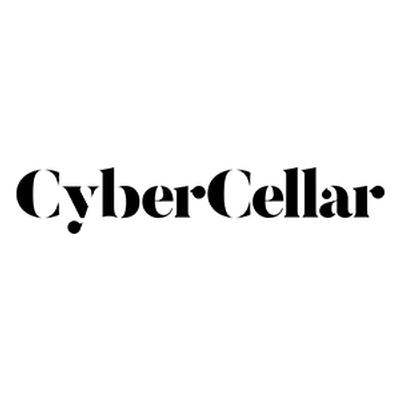 CyberCellar
CyberCellar is proudly South Africa's second oldest surviving e-commerce store specialising in the sale of premium wines, beers, liqueurs, and wine accessories. Founded in 1998, CyberCellar is South Africa's best online wine website. Based in the heart of the scenic Cape Winelands, CyberCellar boasts over 3 000 wines and beers. Have your pick and choose the best red wine online, the most exclusive white wines, and you can buy amazing beer online all on one useful site. CyberCellar brings you the most affordable wines at cellar door prices while giving you the convenience of delivery straight to your door with our experienced and reliable courier service. Our fantastic selection of the finest wines across category and type is the best in South Africa. Our loyal customers return time and again for the fabulous service, mammoth selection, and sheer convenience.

You will be spoilt for choice with South African wines and luxurious imports of over a staggering thirty rich red wines, over twenty crisp white wines, a number of hearty beers, flavoured liqueurs, sparkling wines, sweet dessert wines, and blush-hued rosé wines.

Purchase CyberCellar Online Vouchers from your Dashboard Account.
Review this partner
PLEASE LOG ON TO LEAVE A COMMENT
You also may be interested in