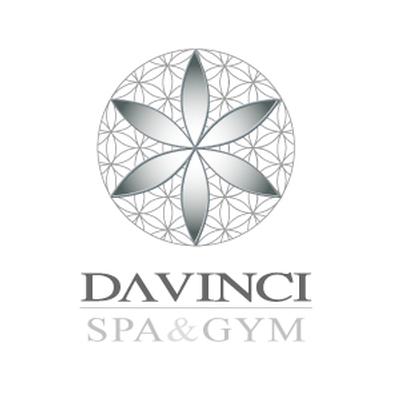 DAVINCI Spa & Gym
Our logo, The Flower of Life, speaks of a beauty forgotten ready to be awakened once again to revive the tired soul. Leonardo Da Vinci was fascinated with the infinite perfection of this simple design and how its repetitive nature could soothe the soul.
At The DAVINCI Spa, the classical shapes and forms of The Flower of Life remind us of our place in this world and how its beauty is there to silence the chaos and leave our hearts full of tranquillity and the energy to deal with anything life has to offer us.
DAVINCI Spa strives to offer more than a simple spa menu. We would like all of our visitors to treat their bodies like the temples they are and care for them both on the inside and out. The external pampering and preening happens under the expert care of our Spa Therapists. The more complicated inner workings of our bodies will be looked after by the DAVINCI Wellness Team as access to the gym is complimentary to all Spa guests for the day of their visit. Enjoyment of the DAVINCI Spa Facilities! All Spa guests are welcome to enjoy every aspect of the Spa and Gym facilities, the relaxation area with hydro pool, outdoor pool and DAVINCI.
Review this partner
PLEASE LOG ON TO LEAVE A COMMENT
You also may be interested in