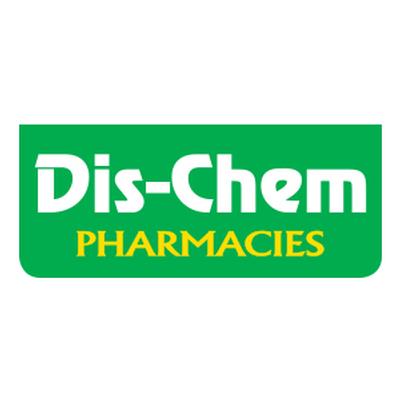 Dis-Chem Pharmacies
Dis-Chem has been rated as the country's best pharmacy chain by Professional Management Review, and has also been voted as Best Pharmacy, Best Medical Supply Store and Best Health Store in both The Star Your Choice and Pretoria News Readers Survey, as well as in the Leisure Options Readers Choice Awards. What makes this so special is that the readers voted for their favourite businesses or establishments, so we thank all our customers who voted for us.
Now, with Legacy Lifestyle, you can Earn and Redeem Lifestyle Rands in selected Dis-Chem Stores. Link your Dis-Chem Benefits Card to your Legacy Lifestyle Account to Earn Legacy Rands when you swipe. Convert your Lifestyle Rands into Dis-Chem Benefits Points to be able to spend them in-store.
Link your account, or convert your Lifestyle Rands, by logging into your Dashboard Account.
Review this partner
PLEASE LOG ON TO LEAVE A COMMENT
You also may be interested in
Reviews
Eugene's Review:
Store: Dis-Chem Tygervalley - Willowbridge
Review: Good Store
Judith's Review:
Store: Dis-Chem Hazeldean - Silverlakes
Review: The staff members at Hazeldean Dis-chem are extremely helpful and it is a pleasure to visit. The chemist is always well stocked and if items are not AVAILABLE, the staff will assist in any way to ensure that you are satisfied.