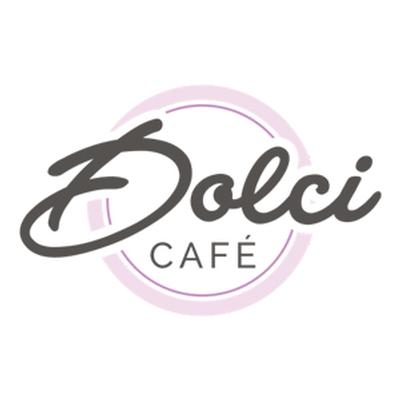 Dolci Café
An Italian Trattoria, Pastry shop and Baking Boutique in Craighall Park dedicated to authentic foods, great quality products and artisan cakes, cupcakes and Italian Pastries.
Pastry Chef Jackie Righi-Boyd started creating speciality cakes and cupcakes for weddings and birthdays in 2013 and the brand grew from there. After spending sometime in a pastry shop in Italy, Jackie and her husband Clayton decided to open Dolci Café.
Dolci Café serves a full breakfast, lunch and dinner menu, as well as having an array of fresh pastries in their fridge daily. If you would like something special, or different, a consultation can be arranged to discuss your requirements. The Café is fully licensed and offers an array of wines.
"Cake is happiness! If you know the way of the cake, you know the way of happiness! If you have a cake in front of you, you should not look any further for joy!"
Review this partner
PLEASE LOG ON TO LEAVE A COMMENT
You also may be interested in