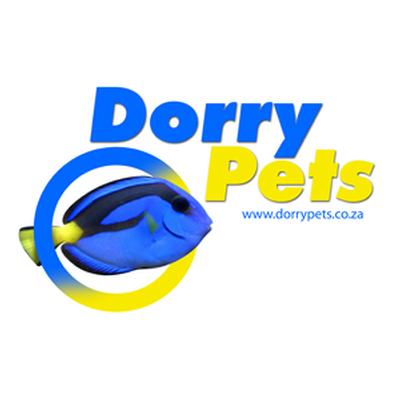 Dorry Pets
Dorry Pets was founded in 2007 as an online store but has rapidly grown into a successful retail shop front. We specialise in marine and tropical aquariums, catering for both markets with high-end product, superior service and more than 40 years combined experience. We don't only sell products, but also design and build custom tanks for our clients as well as offer maintenance services.
Come in and meet our dedicated team of specialists who will guide you through starting an aquarium, selecting adequate livestock for your tank, to more advanced, problem-solving advice and techniques. As an ethical company, we would rather provide helpful information and tips to our clients than make a quick buck, and build close relationships with them that are grounded in trust.
Every staff member at Dorry Pets believes that, while still a hobby, aquarium keeping is a responsibility. We each have the responsibility of protecting and growing our natural environment, particularly the aquatic environment, and we encourage everybody to do the same. If you're already an avid enthusiast, or keen on starting an aquarium, come speak to us. You'll find what you're looking for at Dorry Pets.
Review this partner
PLEASE LOG ON TO LEAVE A COMMENT
You also may be interested in