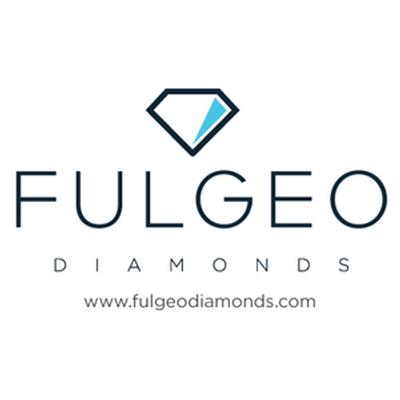 Fulgeo Diamonds
Fulgeo Diamonds is a revolutionary diamond and jewellery merchant changing the way loose diamonds, engagement rings and jewellery are purchased. We provide our customers with a superior diamond shopping experience by using some of the latest technologies to bridge the online and offline gap.
Unlike the traditional jewellery retail store we operate a lean model by minimizing overheads such as physical stores, passing on savings directly onto our customers.
Our team comprises of a network of experienced individuals in the diamond and jewellery trading industry, boasting over a decade of industry experience. Whether it be an engagement ring or diamond stud earrings, each jewellery item is custom made with high quality standards made to your specification and desire, guaranteeing your utmost satisfaction.
Fulgeo provides diamonds of the highest quality at the best prices, guaranteed. No matter what type of diamond you are looking for, large or unique, one of our experts will find the diamond of your dreams.
You are in good hands, so relax and enjoy as we take you through the Fulgeo Diamonds Shopping Experience.