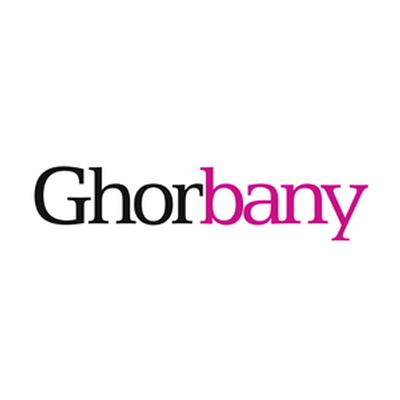 Ghorbany
A well-established brand that sells quality handmade carpets with four showrooms in the Northern part of Johannesburg. Our flagship store is in the Benmore Gardens Shopping Centre with other showrooms in the Bryanston, Riverside and Design Quarter Shopping Centres.
We are a family-owned and run business since 1994, and have personally been assisting more than 5,000 home owners in SA to decorate their homes with our carpets. Our clientele also includes various hotels, casinos, spas, lodges, game reserves, as well as presidential palaces and homes all over the world. Our vision and emphasis is to provide innovative, stylish and long lasting carpets that is fashion forward.
The varieties of designs we produce, from classic to designer to patchwork carpets, provide our clients with a big platform to choose from. Our personal assistance is one of the main reasons why Ghorbany is a successful and trustworthy brand.
Raised in Tehran, Iran, and descending from a long line of merchants, Shervin's interest in Persian carpets and arts grew from a young age. As a young adult he fulfilled his desire to intimately know all the carpets made in Iran and later carpets from around the world.
Review this partner
PLEASE LOG ON TO LEAVE A COMMENT
You also may be interested in