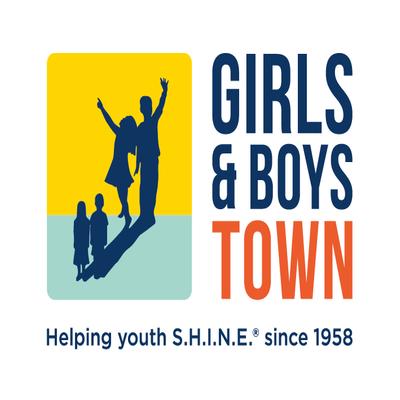 Girls and Boys Town
The story of Girls and Boys Town is one of the most heart-warming tales of human endeavour of the 20th Century. It is a story of faith, courage and compassion – one that captured the imagination of the world and changed the way South Africa cares for challenged youth.
Founded by the late Bishop Reginald Orsmond in 1958 and based on the principles of Father Flanagan's famous Girls & Boys Town in Nebraska, USA, Girls & Boys Town has given thousands of children of all races, faiths and languages a second chance. All the children are admitted into our care by the Children's Court.
Most of them arrive with shattered dreams, sick at heart and often in body too. Some have been physically or sexually abused, neglected or abandoned. Many come from broken or poverty-stricken homes, do badly at school, have discipline issues, reject authority, and lack social skills.
Review this partner
PLEASE LOG ON TO LEAVE A COMMENT
You also may be interested in