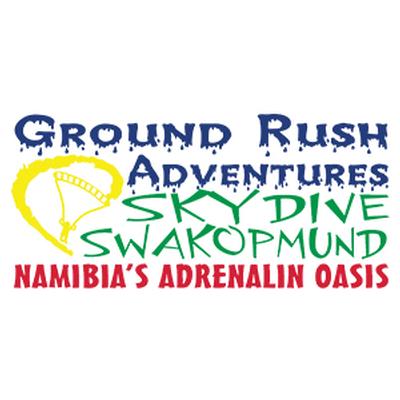 Ground Rush Adventures
The Ground Rush Adventure / Skydive Swakopmund team has worked together since 1997 and most of our skydiving instructors have over 4000 jumps. Our team incorporates five Tandem Masters, two AFF Instructors, four Static Line Instructors, five Freefall Camera Men, two Pilots, Packers and Office Staff.
Ground Rush Adventures / Skydive Swakopmund own and fly two Cessna 206 U-model aircrafts and a Atlas Angel which are specifically equipped for skydiving, complete with handles and roll up doors that make it more comfortable to use for skydiving. The two aircraft are certified and maintained to the standard of the Directorate of Civil Aviation (DCA).
Ground Rush Adventures offers the highest tandem skydive in Africa. 3 different altitudes are available to choose from. 10000ft/12000ft and the highest in Africa 15000ft. there are various camera options available to choose from.
Review this partner
PLEASE LOG ON TO LEAVE A COMMENT
You also may be interested in