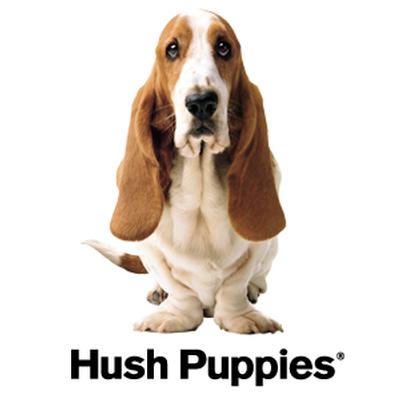 Hush Puppies South Africa
Founded in 1958, Hush Puppies® created America's first casual shoe, signaling the beginning of today's relaxed style. Hush Puppies is the go-to footwear, accessory and apparel brand that delivers the right mix of timeless style, dependable comfort and quality.
Our soft, breathable and comfortable footwear invited young families to break the rules, kick back and enjoy a comfortable, casual way of living. With over 17 million pairs of shoes sold every year in more than 165 countries around the world, Hush Puppies is a global brand, a household name and a cultural icon that embodies the lighthearted spirit of its beloved basset hound.
Since the beginning, the beloved Basset Hound has embodied the easy-going nature that is Hush Puppies®. The loveable mascot quickly became synonymous with the brand that is based in Rockford, Michigan and is now sold in 120 countries.
_____________
Shout out to the decades
In honor of Hush Puppies 60 Year Anniversary - please help us embark on a journey to build a SHOUT Library for an underprivileged community.
Get involved and pre-order a pack of 5 calendars for just R350.00 (5 x R70.00 incl. VAT & delivery cost). Single orders for the calendars may be made from mid September 2018 when making an online purchase. Please note that all calendar deliveries will be made from mid September 2018 onward.
To find out more of how you can give back to the community and take part;
please click here.
Review this partner
PLEASE LOG ON TO LEAVE A COMMENT
You also may be interested in
Reviews
Masimong's Review:
Store: Eastgate
Review: I love all the shoes