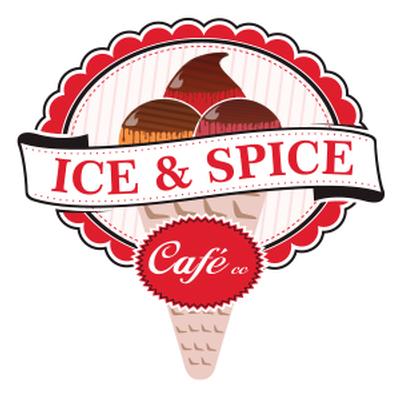 Ice & Spice Cafe
Situated at the tranquil Ankerplatz, Ice & Spice Café offers outdoor seating, both on the square and in the Patio/Lounge area, as well as in the cozy inside.
We pride ourselves in producing finest, homemade ice cream and boast more than 50 different flavors, out of which 18 are featured at all times. Our extensive ice cream menu also features a wide selection of ice cream creations, milkshakes and floats.
Light meals are offered throughout the day ranging from a fresh Broetchen or Laugenbrezel, hearty Panini or Tramezzini or delicious homemade Chocolate Brownies with a scoop of our Tahitian Vanilla ice cream.
Review this partner
PLEASE LOG ON TO LEAVE A COMMENT
You also may be interested in