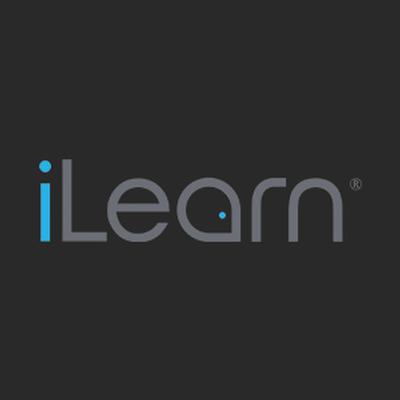 iLearn
iLearn is a national learning solutions company that works together with forward-thinking companies to grow their people and their business. We specialise in digital and accredited learning programmes that create continuous and purposeful learning environments within organisations.

At iLearn, our purpose is to empower people to empower others. We aim to help companies grow their people and their businesses by creating 'active learning' environments in which people learn through supportive experiences and not simply lecturing. This type of learning promotes wellbeing, inspires confidence and effects meaningful and long-lasting change.
Our 19 years in skills development has given us the ability to streamline solutions, saving our clients time and providing complete peace of mind. Our facilitators are hand-picked based on teaching style, experience and expertise. They will expertly guide you through each learning experience. If you are looking for a company who wants to invest in your people and your future, then you have come to the right place.
Purchase iLearn Online Vouchers from your Dashboard Account.
Review this partner
PLEASE LOG ON TO LEAVE A COMMENT
You also may be interested in