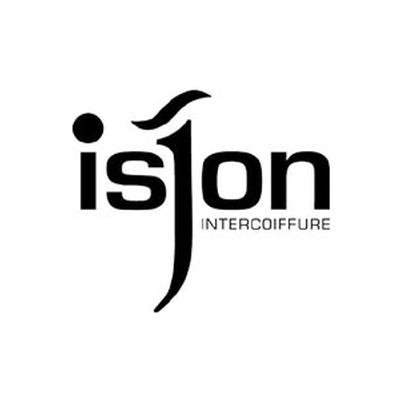 Isjon Intercoiffure
ISJON WAS CREATED ESPECIALLY FOR YOU! Isjon is always at the forefront of unisex hair, beauty, image and fashion trends and we travel to leading hair and fashion events all over the world to ensure that we are the first to bring these future trends home to you. What differentiates Isjon, to other salons, is that the focus is not just on hair but on the entire appearance as an individual.
The patented Style Magic Evaluation system, was introduced especially to provide full information to a client' about his or her Skin Tone, Corrective Make-up, Hair Colours and Undertones, Advice on Suitable wardrobe styles – during one consultation before the desired hair style and image is created. Also what differentiates Isjon, to other salons is to experience the exceptional service and advice from our award-winning team of stylists, who specialize in professional makeovers and future trends for ladies and gents. Our hair and image services and expertise will positively enhance your natural beauty and personality, and create a confident and beautiful YOU. This is always our aim, and our ultimate satisfaction. We specialise in all hair types, which include African and other types of ethnic hair.
Our makeovers and vision of future trends has led to our work being featured in local and international media, and our team members are proud recipients of prestigious industry awards. Let us inspire you. Discover why Isjon is just for you.
Review this partner
PLEASE LOG ON TO LEAVE A COMMENT
You also may be interested in