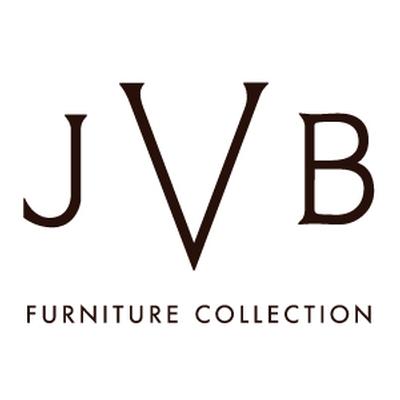 JVB Furniture
JVB Furniture Collection opened its doors in 2009 with a single-minded goal: to help South Africans create a timeless sense of occasion in their day-to-day living. Curated by decor industry prodigy Justin Vickers and long-time mentor James Smith, the JVB Furniture Collection seeks to echo the spirit of a bygone era in its simple elegance, whilst simultaneously capturing the future in its structured modernity. Each individual piece must, in its own way, inspire the space it lives in.
As an interior design boutique steeped in South African creativity, it's our philosophy to harness the talents of local artists and craftspeople. As a result, the JVB Furniture Collection is guided by award-winning international design principles, yet is created entirely in SA. This is the secret to how JVB can offer such high quality products, including sofas with lifetime frame guarantees, at surprisingly reasonable prices.
And it's also the secret to how we are able to hold instant stock of most of our catalogue, in contrast to the industry standard six-week lag. When you deal with JVB, we'd like you to expect more. Our boutique service model offers unprecedented attention to detail, outstanding relationship management, input from talented staff and value-added interior design consultation. Everything we do dovetails in the pursuit of one thing – realising your vision.
Review this partner
PLEASE LOG ON TO LEAVE A COMMENT
You also may be interested in