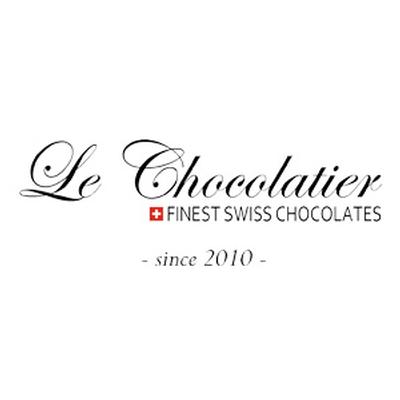 Le Chocolatier
Since 2010 we have been producing luxury handmade truffles, pralines and authentic chocolate slabs the Swiss way. We believe that chocolates cannot contain any preservatives or filling ingredients to extend the volume. In order to keep our clientele highly satisfied we source only the freshest and finest ingredients for our chocolates.
We are specialized for private, retail and corporate clients in South Africa and are in international markets.
Our shop is in Stellenbosch , located in Church Street which is famous for its abundance of various galleries, charming restaurants and bustling coffee shops. We feel privileged to be situated amongst such a popular and tourist-attracted area. We also have for our customer an online shop where they can purchase slabs and have the opportunity to create their own chocolate slabs and have them delivered!
Review this partner
PLEASE LOG ON TO LEAVE A COMMENT
You also may be interested in
Reviews
Daniel's Review:
Store: Le Chocolatier
Review: one of the best chocolates i ever have tested. and this in South Africa!! great!