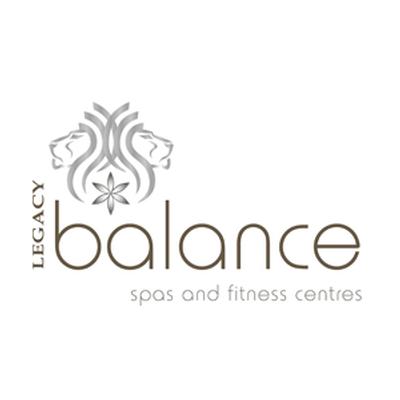 Legacy Balance
Legacy prides itself on offering guests a collection of Africa's most exclusive and unforgettable four and five-star hotels, resorts and bush lodges.
A Legacy property is not about its bricks and mortar, the spacious rooms or fine restaurants. Visiting our world is about discovering something new, something amazing, a place where you will experience special moments to cherish for a lifetime.
Legacy Balance and its employees concern themselves with the well-being of others, not only the outer well-being catered for by our exceptional spa facilities, but also the inner workings of the body as provided for by the state-of-the-art gym facilities.
Legacy Balance strives to offer a one-stop-shop for entrepreneurs and companies wanting to venture into the wellness industry by way of the spa and gym sectors.
Review this partner
PLEASE LOG ON TO LEAVE A COMMENT
You also may be interested in