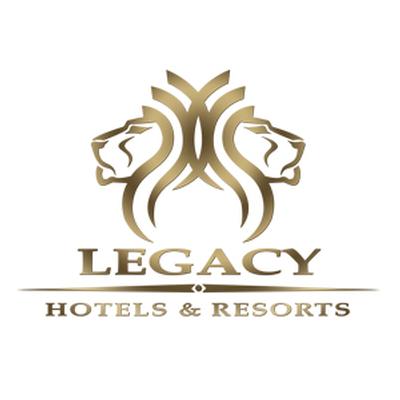 Legacy Hotels and Resorts
Legacy is known for its collection of exclusive and luxury hotels, resorts, lodges, golf, executive suites and residential estates. They are focused on becoming Africa's leading lifestyle brand, committed to enriching the dreams and lives of all with whom it's associated, driven by the simple adage to leave all who come into contact with us, better off than before we met.
Legacy prides itself on offering guests a collection of Africa's most exclusive and unforgettable four and five-star hotels, resorts and bush lodges.
A Legacy property is not about its bricks and mortar, the spacious rooms or fine restaurants. Visiting our world is about discovering something new, something amazing, a place where you will experience special moments to cherish for a lifetime.
Our hotels, resorts and bush lodges have all been carefully designed and built to complement the special features of each destination. While each Legacy property is entirely unique, they all share a charm, elegance and commitment to service excellence to which the discerning traveler has become accustomed.
Review this partner
PLEASE LOG ON TO LEAVE A COMMENT
You also may be interested in