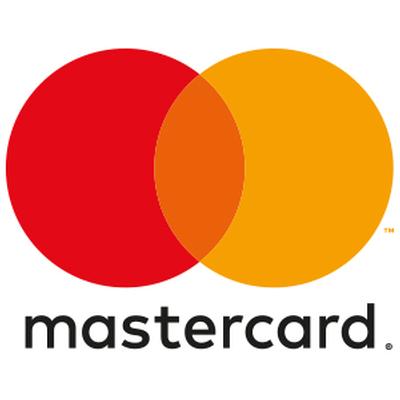 Mastercard
Mastercard is a global technology company that connects individuals, businesses and organizations around the world, creating greater opportunities for all. Mastercard provides its consumers with safe, simple and smart lifestyle experiences that connect them to Priceless possibilities.
Through partnership with Legacy Lifestyle, Mastercard allows you to link your Lifestyle Membership to your Mastercard, giving you the opportunity to unlock new membership tiers, customised VIP benefits, and greater Rewards.

To link your Mastercard, click here.
Review this partner
PLEASE LOG ON TO LEAVE A COMMENT
You also may be interested in