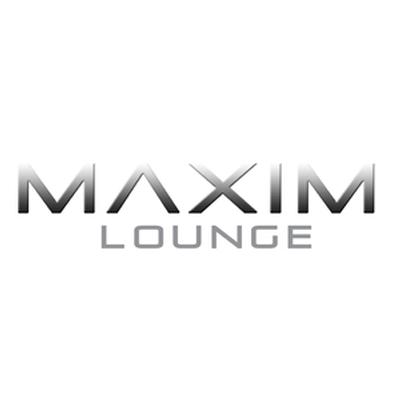 MAXIM Lounge
Welcome to Maximillien Lounge affectionately known as Maxim – Sandton's most elite and exclusive whisky, wine and cigar lounge offering an atmosphere of sophistication and elegance for those looking for a stylish venue to visit regularly.
Exquisite aesthetics and decor is finely balanced with impeccable service to allow those who visit frequently to feel at home while at the same time emphasising that sense of luxury. Maxim's unique membership program grants patrons a personal cigar vault in which cigar selections can be kept for those after work drinks while savouring your preferred whisky or cognac.
The vast wine list is comprehensive and allows a choice of over 120 of only the best wines. Maxim Lounge provides everything from decadent ambience to extravagance and so much more.
Review this partner
PLEASE LOG ON TO LEAVE A COMMENT
You also may be interested in