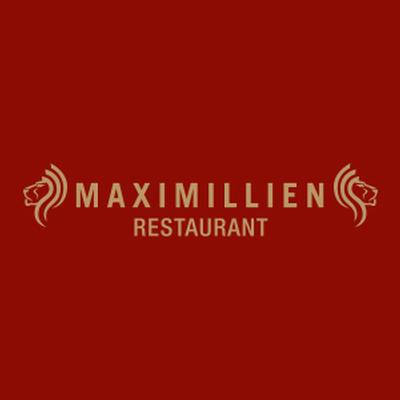 Maximillien
What can only be described as one of Sandton's most well-known restaurants, the Maximillien is a stalwart of fine dining at its best. Floor to ceiling windows allow in soft natural light during the day, and create a picturesque view for night time dining.
Located in the bustling heart of Sandton, with easy access from Nelson Mandela Square and Sandton City, this is the place to go if you are looking for great food, attentive service and the gentle, melodic strains of a live piano playing in the background.
Open for breakfast, lunch and dinner, closed on Sundays for dinner - the team at the Maximillien know how to keep things interesting and diverse. The menu, which was just released at the end of last month, is an amazing combination of flavours and an interesting take on French, New York, Peruvian and Indian – all succinctly combined to present one with a dining experience like no other.
Chef Kalpesh places his own touch on the dishes, including nasturtium garnishes, jasmine flavoured pearls and rice coloured with squid ink to give a different spin on a side dish. Amazing flavours, taste combinations and stylish plate presentation are to be expected when eating at the Maximillen. Beaming smiles, an unhurried approach to dining and the feeling that you have somehow switched off from the hustle and bustle that pervades the air outside of the building are just some of the reasons that make it worth the visit.
An any occasion type of restaurant, the Maximillien certainly comes highly recommended, from a family brunch to a business meeting to a romantic dinner, you are certainly sorted at this beautifully appointed spot.
Review this partner
PLEASE LOG ON TO LEAVE A COMMENT
You also may be interested in