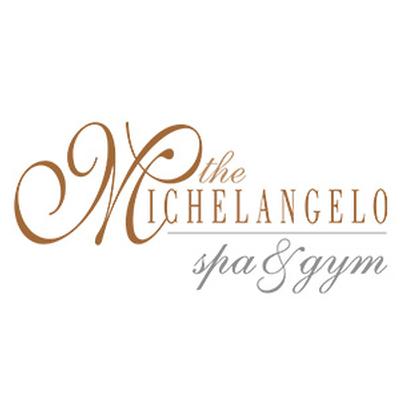 The Michelangelo Spa & Gym
Guests to the Michelangelo Hotel in the heart of the Sandton business district can kick back and relax while enjoying the finest in spa and beauty treatments at the Michelangelo Hotel's resident spa.
Styled out of the romance that is the Renaissance era and taking a leaf from the décor and design of the magnificent Michelangelo Hotel where it takes its residence, the Michelangelo Spa provides customers an array of leading treatments from its four treatment suites, two manicure stations and two pedicure stations. Guests who want to make a day of relaxing can also enjoy its pause areas where light meals, prepared by the gastronomes from the Michelangelo kitchens, are served between treatments
Our clientele ranges from guests of the hotel to residents and business people from the Sandton area. All of whom are looking for a break from the norm and an environment where they can get away for a brief moment to spoil themselves and re-energise.
Review this partner
PLEASE LOG ON TO LEAVE A COMMENT
You also may be interested in