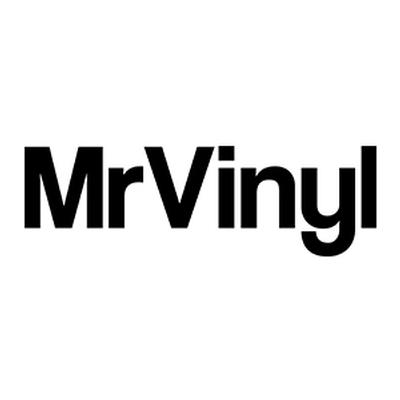 Mr Vinyl
Mr Vinyl started with a single crate of records in 2013 and a website. It traded its way successfully as an upstart e-Commerce business and went on to open a store at 44 Stanley to create a world-class walk-in record store experience.

Mr Vinyl stocks thousands of records, both new and pre-owned. It stocks all genres, from Jazz to Heavy Metal. Open 7 days a week, including almost all public holidays. Whether you've inherited a collection that you don't want, you're emigrating, or you're clearing room in your house, Mr Vinyl is always buying records, turntables, Hi Fi equipment and cassettes and we would love to see your collection.

If you don't want to wait for us to get out to you, you are welcome to bring your collection to our shop in Johannesburg for appraisal (just phone ahead to make sure that a buyer is on duty). We pay fair and high prices for record collections and we believe in honesty and integrity in all of our business dealings.
Review this partner
PLEASE LOG ON TO LEAVE A COMMENT
You also may be interested in