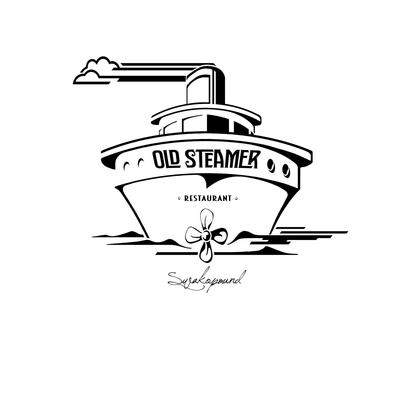 Old Steamer Restaurant
The buffet is out of this world and competes with the best offered internationally. The selection caters for all tastes and is well prepared and presented.
Delicious entrées and starters to tempt the pallet followed by main dishes lots of vegetables and steaks , expertly grilled while you wait. A huge variety of salads making the choice difficult! The owner chef offers expert friendly advice and is eager to help.
The selection of desserts is a delight and tempting one to over indulge! The wine list offers wines from some of the most well-known South African cellars. The décor is exceptional creating a very authentic nautical atmosphere. All in all an awesome experience and good service.
Definitely a must for every visitor to Swakopmund.
We offer a very popular buffet selection, so be sure to book in advance.
Review this partner
PLEASE LOG ON TO LEAVE A COMMENT
You also may be interested in