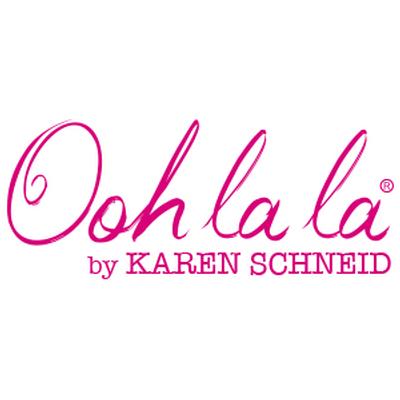 Ooh La La
When Karen Schneid created her first artisanal marshmallow, while still working as an advocate, she didn't dream that some years later, she would be the founder and producer of Ooh La La Confectionery, an artisanal confection brand for the gourmand foodie!

From kitchen to country-style factory, Ooh La La produces over fifteen award-winning confections, inspired by Europe and the world, but made with the best of local and global ingredients in South Africa. From nougat to Spanish turron, salted-caramel fudge to flavour-infused marshmallows (think Madagascan Vanilla, Tonka Bean, Violet and most recently, cheesecake), Pecan and Almond brittles, Turkish Delight, salted caramels, Belgian chocolate smothered buttercrunch toffee and a superb matcha range, Ooh La La Confectionery offers delectable treats for the discerning palate. Many of Ooh La La's products have been awarded multiple gold stars at the prestigious Great Taste Awards in Britain.

Ooh La La is proud to have won numerous awards: We were voted best confectionery for Eat Out magazine and we have won numerous awards from the Great Taste Awards in Britain, known as the Oscars of the food industry. In 2017, we brought home 21 gold stars for our confections from the Great Taste awards!

Purchase Ooh La La Online Vouchers from your Dashboard Account.
Review this partner
PLEASE LOG ON TO LEAVE A COMMENT
You also may be interested in