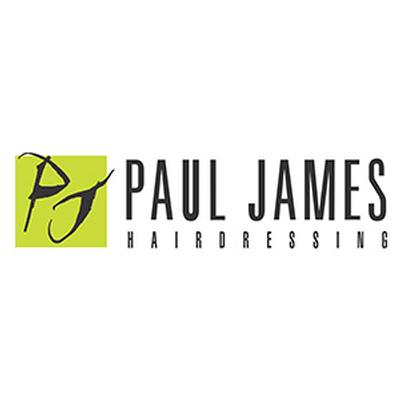 Paul James Hairdressing
Making Stylish Headlines
The best way to start this piece is with a Drum Roll for our highly creative and knowledgeable stylists. An amazing team of talented individuals who go out of their way to cater for everyone's needs and desires.
Paul Fox @ Paul James Hairdressing started his career 31 years ago in Alberton and has been running the Paul James Hairdressing brand for 24 years. His philosophy is that the only way you can grow in the industry is with the help of like-minded people. That's why he would always choose hard working, energetic stylists and empower them to run their own salons.
To date, PJH has 11 salons in South East Johannesburg catering to hairdressing requirements across all cultures. This attention to consumer needs has been recognized with numerous local and international hairdressing accolades. Paul and his amazing team of partners, top stylists and apprentices have travelled the world, gaining and sharing their passion and knowledge for this wonderful industry of their' s.
Review this partner
PLEASE LOG ON TO LEAVE A COMMENT
You also may be interested in