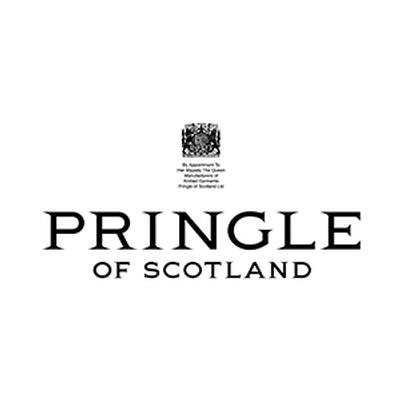 Pringle of Scotland
Pringle of Scotland is one of the oldest names of the Scottish Borders, the iconic birthplace of the British knitwear industry. From the beginning, this was Pringle's home where it became one of the first luxury knitwear manufacturers in the world. Founded in 1815 by Robert Pringle, the company began as a manufacturer of hosiery and underwear.
It has been knitting cashmere since the 1870's and was one of the first brands to introduce knitwear as outerwear in the early 1900's. The unique properties of knitwear when worn on the body, such as its warmth, flexibility and breathability, are fundamental to the adoption of jumpers and cardigans into the modern wardrobe.
Many of the influences on the twentieth century women's fashion, such as sports clothing and borrowings from the male wardrobe, can be traced through surviving knitted garments.
Review this partner
PLEASE LOG ON TO LEAVE A COMMENT
You also may be interested in
Reviews
Mike 's Review:
Store: V&A Waterfront
Review: fantastic store
BRETT's Review:
Store: Clearwater Mall
Review: Welcome in the neighbourhood!