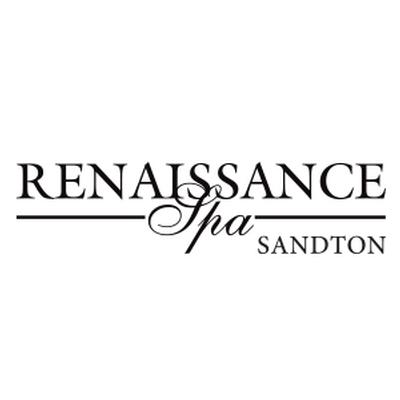 Renaissance Spa
Healing energies flow freely through the tastefully-themed halls and walkways of Renaissance Day Spa, permeating your body with their natural light and gifted properties as you receive the pampering spa treatment of your choice. Massages, body treatments, facials, manicures, pedicures and more, all administered by tender hands with gentle care, delivering you into a world of delightful serenity.
Situated high above the streets of Sandton, the cultural hub of Johannesburg, the Renaissance day spa, from its perch on the 8th floor of the renowned Michelangelo Towers, provides the pampered visitor a panoramic view of this gleaming centre of Johannesburg's high society.
Greco-Roman inspired artwork adorns the walls of the Renaissance Day Spa, providing an atmosphere of class, reminiscent of the bathing houses of the ancient Romans, for whom the act of submerging oneself in warm cleansing water was the most important act of daily life. The Renaissance Spa is a fully equipped health and beauty spa with all the facilities one would associate with a world class spa, such as: Swiss shower, heated spa bath, sauna, steam room, spa treatment rooms and an outdoor pool & sun deck.
With professionally trained therapists to attend to your treatments and needs, a spacious waiting room, with healthy beverages and drinks on hand, and a peaceful, calm-inducing atmosphere, Renaissance day spa is a sanctuary you won't want to leave. The club benefit excludes products.
Review this partner
PLEASE LOG ON TO LEAVE A COMMENT
You also may be interested in