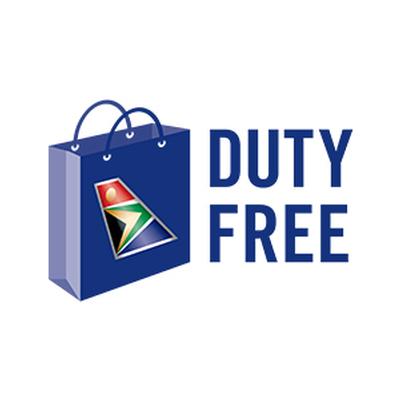 Fly SAA Duty Free
Fly SAA Duty Free retail services provides customers the opportunity to "buy before you fly" and have the convenience of using your Legacy Lifestyle Rands to purchase duty free products, online, from the comfort of your home/office, 24/7/365.
Customers can shop from the comfort of their own home and have their purchase delivered directly to their seat upon their next flight.
There is no need to panic when you have forgotten to get that special gift on board for your loved one; with a product range of exclusive brands which includes jewellery & accessories, skin care, cosmetics, fragrances, gadgets, liquor, sunglasses & watches and more. There is certainly no need to worry that you will not find it at a duty-free cost. All you have to do is visit the online store at Fly SAA Lifestyle Dashboard, select your product and pay.
We offer you the convenience of shopping online where you may select and pre-order 3 days up to 3 months prior to your flight.
We have an extensive range of products, travel exclusives, superb discounts and relevant merchandise that after ordering and paying, will be delivered to your seat, upon your next flight. Oi, and have we mentioned to you that we now offer Home Delivery? Yes, that is correct. A selection of duty free products are now available to you to order from us, online, even when you are not flying internationally, any time soon.
Review this partner
PLEASE LOG ON TO LEAVE A COMMENT
You also may be interested in