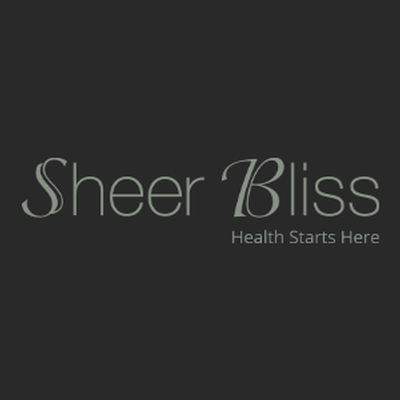 Sheer Bliss
At Sheer Bliss we passionately believe in cultivating happy, healthy and productive staff through touch. The human touch stimulates three main chemicals that benefit your team and engage your staff with wellness and team bonding.
With over 10 years of experience and a level 4 B-BBEE rating, we employ only fully qualified professional therapists and offer convenient mobile solutions for companies and events in Johannesburg, Cape Town, and Durban. From one massage to a thousand in one day, we have the magic touch to make your treatment experiences to remember.
Sheer Bliss donates 1% of every invoice to a chosen charity.
Purchase Sheer Bliss Online Vouchers from your Dashboard Account.
Review this partner
PLEASE LOG ON TO LEAVE A COMMENT
You also may be interested in