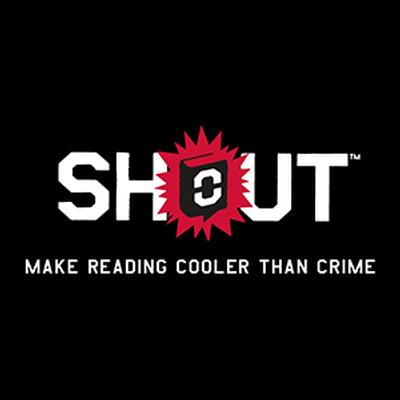 Shout SA
The SHOUT Foundation, a philanthropic organisation founded by popular South African artists Danny K and Kabelo Mabalane, that opens libraries across the country: What happens when South Africans take up the challenge of redesigning the future for disadvantaged communities? Freeing young minds to soar beyond the cul-de-sac of crime.
INSPIRING THE NEXT GENERATION OF IMAGINATION.
SHOUT Foundation initiatives to germinate and spread across South African townships the notion that deprived schools not only need libraries but beautifully designed ones, nurturing the next generation of young minds. By making reading cooler than crime, we proactively stimulate and inspire more exciting, positive alternatives. 100% of funds raised will be committed to building libraries in the poorest communities of South Africa.
No man is an island, we all need each other. It's not just building libraries, its building a future for South Africa's young ones. We see ourselves as Creativists, why not power the next generation of imagination? As businesses in South Africa we need to do business differently and give back to our communities not just enriching ourselves but all of South Africa.
Over the years it has grown from strength to strength and with the right partners and sponsors we hope to build even more empowering futures across South Africa, one library at a time.
Follow us @SHOUTSA on Twitter, Instagram and Facebook.
Review this partner
PLEASE LOG ON TO LEAVE A COMMENT
You also may be interested in