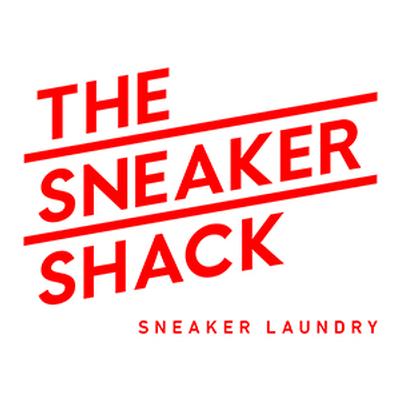 The Sneaker Shack
The Sneaker Shack is a sneaker laundry service for active and footwear-conscious people.

Your sneakers are cleaned to your specification by trained sneaker-care-technicians within a 24-hour turnaround time.

Our services includes a standard cleaning service menu, from a classic clean standard & premium material type, to the deep cleaning options, which includes, treating in set-stains, detailed under-sole and deodorizing. The Sneaker Shack takes care of your performance trainers and lets you focus on what you do best; getting out and being active!

Why do we wash our sweaty gym kit immediately after a work-out? Bacteria build-up, right? Why don't we throw our sneakers along in the washing machine too? Because the machine deteriorates the material and you've paid a small fortune for them, right? The Sneaker Shack is an in-store sneaker laundry service changing the way we think about sneaker hygiene. Get your 10 000 Steps in with zero side effects!
Review this partner
PLEASE LOG ON TO LEAVE A COMMENT
You also may be interested in