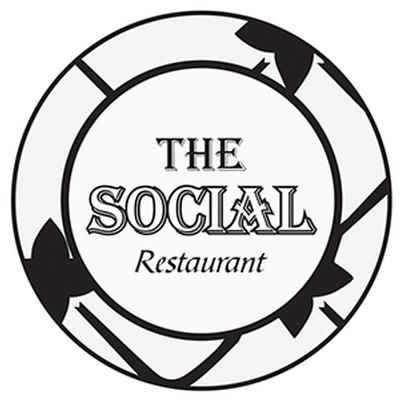 The Social Restaurant
In modern times food has become more than just our source of nutrition. We look for it for comfort, for the experience and most importantly for the taste. There is a saying that food brings people together, and this couldn't be any truer. Some of the most memorable moments of our lives have been food related in some way.
Think of that delicious chocolate cake in your childhood birthday, your grandma's turkey during Christmas or perhaps that fine wine on an outing with your friends. These meals were the centerpieces of the social gathering and no matter how different you were from the people around you, the food you shared at that moment in time was something that deeply united you to the people you were with. Our establishment aims to bring people throughout Namibia together through modern and fine ambiance service and cuisine, hence we decided to call ourselves "The Social".
Review this partner
PLEASE LOG ON TO LEAVE A COMMENT
You also may be interested in