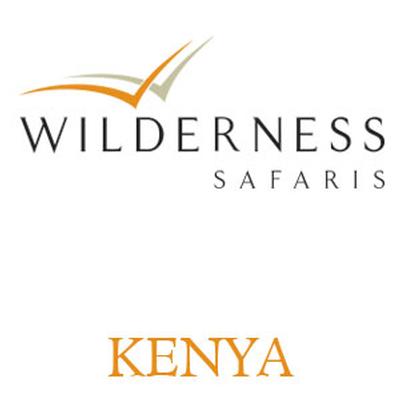 Wilderness Safaris Kenya
Laikipia – A place where elephants meet cattle, the Masai still live authentically and the African sun shines on a valley overlooking snow-capped Mount Kenya…
Kenya, where the concept of safari began, is renowned for its vast and numerous wildlife reserves. Its annual wildebeest migration between the Maasai Mara and Tanzania's Serengeti is what the place is most well-known for, but the country is also home to other fascinating habitats – including the Laikipia Plateau. Fun, adventure and spiritual reflection is at the heart of this project, but it goes without saying that your accommodation is second to none.
Focused on sustaining and supporting nature and communities, your stay automatically helps us accomplish this goal. Laikipia teems with wildlife and birds and provides an important corridor for the east-west migration of elephant and other species. From the elevated viewing platforms of each villa, you can only be moved by the wonderful display of nature before you.
Earn and Spend Rewards
Lifestyle Members can Earn a percentage back in Lifestyle Rands when booking travel. You can use your Lifestyle Rands to Spend at any of our partners or simply use it as full or part payment on your next trip. To qualify to Earn Rewards, Members are required to only book through Lifestyle Travel.
Review this partner
PLEASE LOG ON TO LEAVE A COMMENT
You also may be interested in