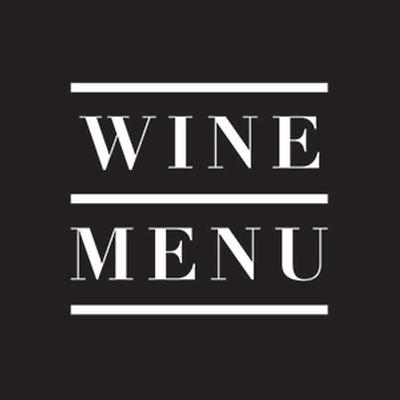 Wine Menu
Wine Menu is a specialist wine store focussed on service, knowledge and a great variety of wines. The shop stocks wine for all occasions and has a large variety of gift ideas for wine lovers.
We pride ourselves in our unique selection of wines regularly sourced from South Africa's top wine producers. Owner, Corlien Morris's passion for quality wine is evident in the selection available on the shelves.
She regularly visits the winelands to bring the interesting and often unknown wines to the wine enthusiast of Johannesburg. This is not only a wine shop, but also the place where one should go to learn about wine at the regular tastings hosted at the shop as well as dinners at various restaurants around the city. If it's good wine you're after, this is the place to visit.
Review this partner
PLEASE LOG ON TO LEAVE A COMMENT
You also may be interested in