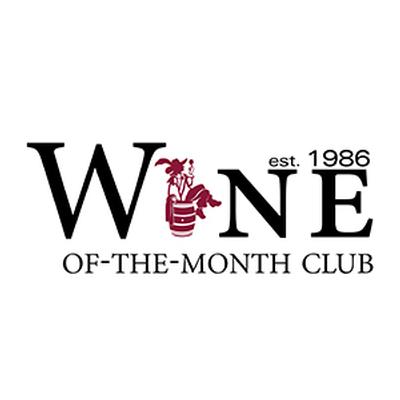 Wine-of-the-Month Club
Wine-of-the-Month Club is South Africa's longest standing and largest wine club. Started in 1986 by Colin Collard, our focus has always been to sell wine that our expert panel have selected in a blind tasting.
Why? Let's face it. Wine can be intimidating. It's difficult to try a new wine and to be sure it is top quality. But, how best do you do this?
How many times have you chosen the same old wine - just to be safe? Have you ever stood in front of a supermarket shelf of wine and not known which to choose? Wouldn't you like to learn more about wine, get to taste different types of wine and have them conveniently delivered to your home?
Our panel (of 12 independent wine experts) blind tastes over 2000 wines a year to make sure you receive the very best (blind wine tasting ensures no judge is influenced by a label or the beauty of a wine farm or warmth of the host). This way, we focus only on what's most important "what you taste in the glass".
We deliver these panel-selected wines to your door. You choose your budget, where, when & how often you would like your pack delivered.
Earn and Spend Lifestyle Rands with Wine-of-the-Month Club, Log into your Dashboard Account.
Review this partner
PLEASE LOG ON TO LEAVE A COMMENT
You also may be interested in