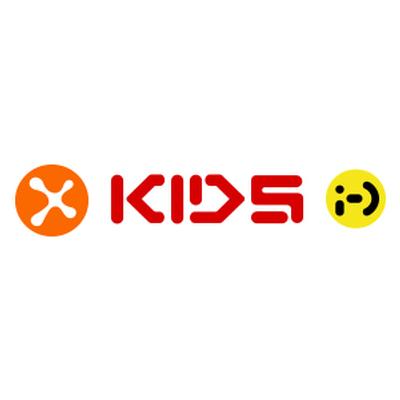 X Kids
What is X Kids?
The Cross Trainer Brand is expanding their brand identity by opening an exclusive kids concept store. This store will cater to the quirky millennial kid's needs (4- 17 years old).
There is a demand from women for the same high fashion sneakers, but in smaller sizes such as Grade School sizes. This gives a broader platform in the X Kids Store, as not only will the moms buy the kids sneakers but will now also add sneakers for themselves to the basket.
Over and above the most wanted brands on the market being available in store, the sleek modern design appeals to the savvy millennial market who now have access globally online. They no longer want a small dark corner in the back of the store, but want a place where they can shop in style – that is tailor made to their every changing sense of style.
Our stores are built to accommodate kids – the counters are specifically designed to be lower. Hence the kids can now take charge of the transaction and not have to appear to be "small" as the counters are designed to "fit" them. The in store BDU's and displays again are custom designed to "fit" the younger generation – so the apparel is displayed at their level.
The in-store graphics are cool and current – so they are relevant to the market shopping in store. It's all about them and we strive to make sure they feel this when they walk into and shop in store.
Review this partner
PLEASE LOG ON TO LEAVE A COMMENT
You also may be interested in