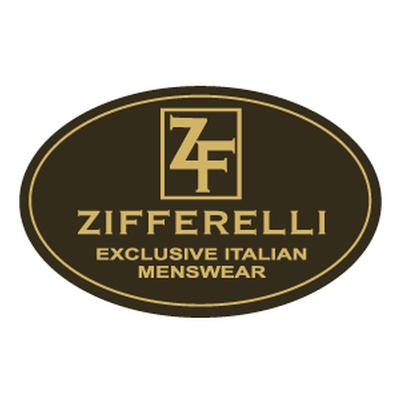 Zifferelli
The name Zifferelli is synonymous with superior quality. Made to suit men of class and distinction, you'll leave with the imprint of sophistication and confidence.
Zifferelli represents a sophisticated look and exceptional quality, and the Zifferelli suit perfectly embodies these characteristics. Comprised of more than 140 individual pieces, each one is a modern icon. Renowned for its perfect fit, every Zifferelli suit has a clean and modern look with minimal details, and is designed at our headquarters in South Africa, before being expertly tailored and rigorously tested to ensure the finest result.
There is a Zifferelli suit for every occasion, from the smartest boardroom meeting or black-tie event, through to more relaxed options designed for a day on the move. Innovation is part of our DNA, and we are proud to offer a sharply tailored machine-washable suit, as well as our Stretch Tailoring collection, which is designed to offer ultimate wearing comfort wherever your day takes you.
Review this partner
PLEASE LOG ON TO LEAVE A COMMENT
You also may be interested in